Strategy

---
Our new brand strategy will help bring U of T's brand essence—our vision, mission, value proposition, and character—to life in an emotionally compelling and thoughtful way for our audiences. It uniquely positions and sets us apart from other higher education institutions, maintains our global profile and reputation, and creates strategic and consistent communications for all audiences.
Our brand strategy is based on broad consultations with senior leadership and key stakeholders across the University, as well as industry trends, best practices, and marketing research. We received a wide range of invaluable insights and feedback every step of the way.
Defy Gravity is the public-facing, overarching concept that combines the key elements of our strategy. It's how we look, how we feel, how we speak, and how we bring U of T's vision, mission, value proposition, and character to life.
We have developed a brand story to express this creative essence, supporting the values and aspirations of our broad and diverse audiences.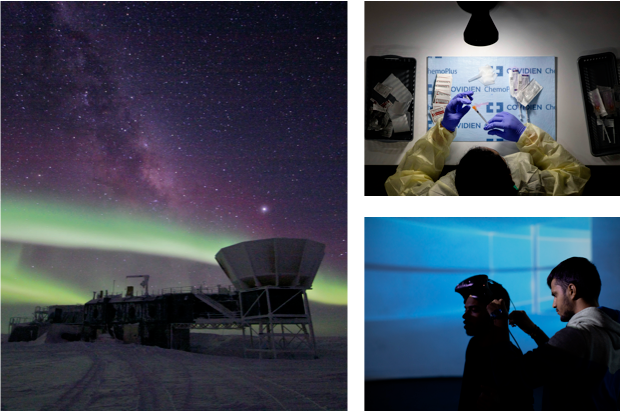 It's always easier to say it can't be done.
You can't cheat gravity, conquer disease, or change the system. But those who see limitations only never make waves or bend the arc of history.
At the University of Toronto, we see the impossible as a challenge, the unknown as an invitation, and every obstacle or setback as motivation to push forward.
We revolutionized the world's understanding of mass media. We uncovered cyber-espionage networks, reinvented literary criticism, unearthed ancient civilizations, and helped preserve ancient and modern languages. We reimagined artificial intelligence, paving the way for new frontiers in science, technology, and medicine. And, together with our hospital partners, we brought insulin to the world, helped conquer polio and smallpox, revolutionized transplant surgery, and pioneered stem-cell therapies.
Behind these incredible breakthroughs is a community of students, faculty, alumni, and supporters from every conceivable background and discipline, bound together by an insatiable drive to ask bold questions and collaborate on the world's toughest challenges. A community of fearless and compassionate thinkers who do not see the impossible as some foregone conclusion. A community that believes that conventional wisdom isn't always wise. A community that believes that talent and great ideas can rise above any challenge and change the calculus of what's possible.
A community that defies gravity.
Vision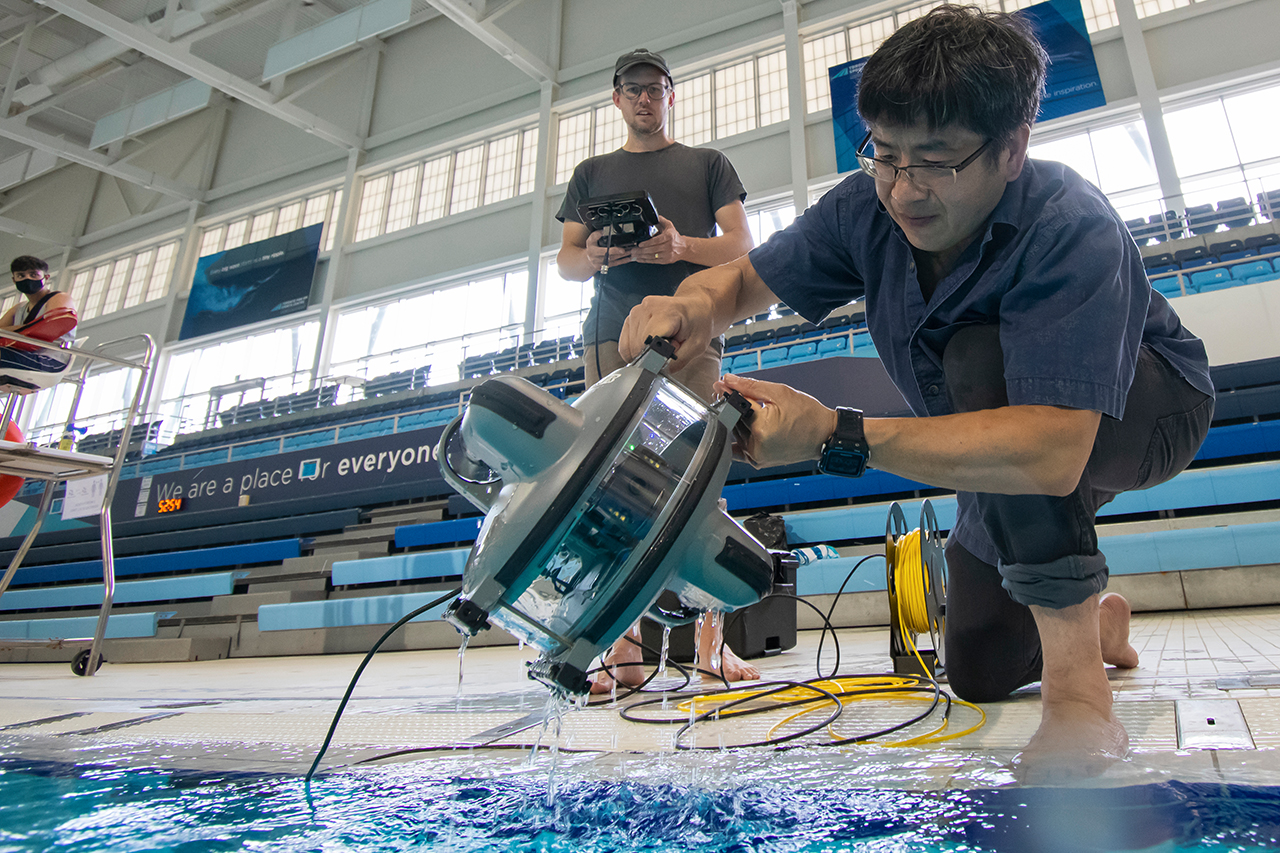 To be one of the world's greatest catalysts of human potential, ingenuity, inclusivity, and positive change through groundbreaking research, innovative teaching, and enriching community partnerships.
Mission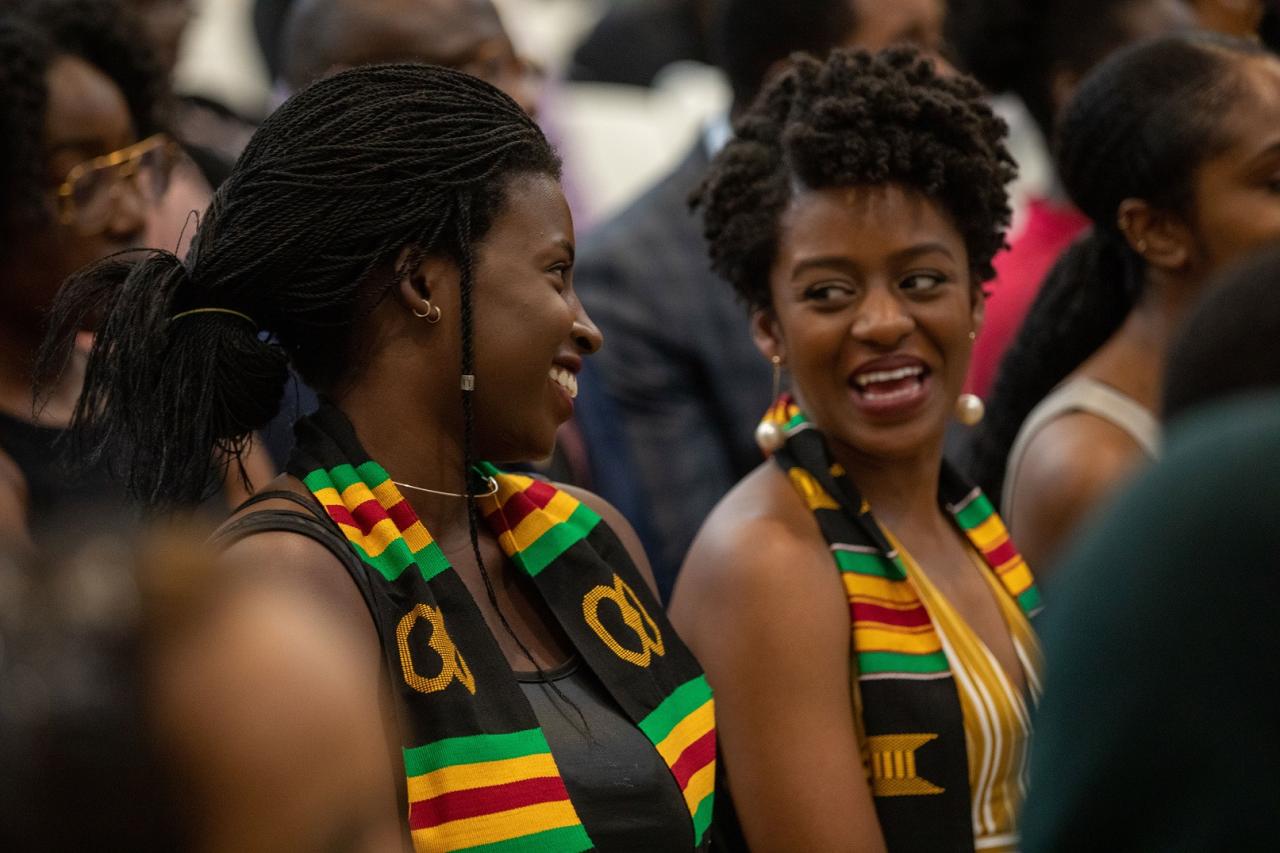 To provide an outstanding global education and student experience, ignite life-changing research and innovation, and promote social well-being, prosperity, and vitality in our communities.
Our brand pyramid displays the framework of U of T's brand fundamentals and sets the strategic foundation.
Brand Promise
Inclusive Excellence
Brand Promise Attributes
Excellence, access, caring and inclusive community
Brand Idea
Together, we reimagine the world and advance human potential through ingenuity, empathy, and inclusion
Brand Character
Inclusive, visionary, creative, collaborative, evidence-based, fearless, empathetic
Emotional Benefits
Empowered to achieve full potential
Purpose and mission through meaningful work
Sense of belonging
Inspired to create knowledge and make a tangible difference in the world
Functional Benefits
Outstanding global education
Life-changing research and innovation
Economic and social well-being in our communities
Engine of social mobility, progress, and impact
Values
Excellence, diversity, access, inclusion, impact-driven, courage, grit, ingenuity, possibility, integrity, empathy
What Our Brand Means for Our Audiences

---
Students: You are a part of a caring and globally minded community where you can find fellowship, follow your passions, and help change the world.
Faculty: You can collaborate with the best minds across multiple disciplines and pursue pathbreaking research and teaching that changes the world.
Alumni: You play a pivotal role in a global community that addresses global challenges and shakes the status quo.
Donors: You are investing in a place that can bring talent, ideas, and disciplines together to solve complex challenges and deliver much-needed change—at home and abroad.
Staff: There is no better place to realize your potential and immerse yourself in a mission-driven culture that wants to make the world better.
Community Members: U of T believes in bringing together the best ideas, evidence, and perspectives to solve the biggest challenges facing our community and world.
Industry, Investors, Business Leaders: U of T is a willing collaborator that can provide the vast array of talent and expertise needed to solve vexing problems and generate innovation and prosperity.
Government: U of T is a catalytic resource for the deep research, innovation, and talent that fuels modern economies and provides critical solutions for issues that voters care about.
Partner Institutions: U of T is one of the world's most creative, productive, and cosmopolitan universities. Partnering with us gives you access to a deep pool of knowledge, expertise, talent, and ideas with global relevance and impact.
Media: U of T is a place of diverse ideas, expertise, and perspectives that can make sense of our complex world and enact meaningful change.
We're Just Getting Started
As we roll out our new brand, the details and contents of this site will change and evolve. Check back frequently for updates.